Venyscapes Landscaping Company
---
From dependable lawn care to talented design services, your yards, gardens, and company grounds deserve the best from Venyscapes Landscaping Company.
We appologize we do not offer lawn mowing services.
Learn More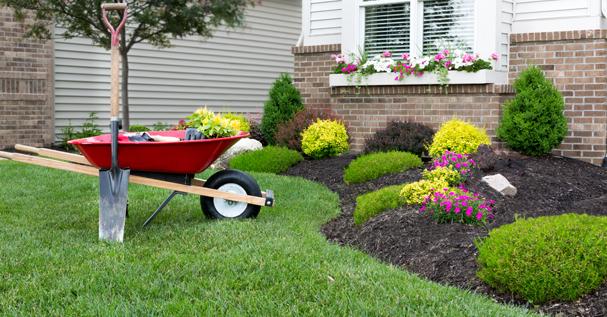 Learn more about
Venyscapes Landscaping Company
The expert teams at Venyscapes Landscaping Company are at your service with budget-friendly maintenance plans, flexible scheduling, and our special brand of outstanding customer care. We're dedicated to nurturing the natural beauty of your property at home and the office. Because we're locally owned and operated, we bring a unique knowledge to planning, planting, and maintaining landscapes that thrive here in Georgia. You can count on us for perfectly manicured lawns, scheduled seasonal services.
Ready to Get Started?
If you're looking for a knowledgeable team of lawn care professionals in the Stone Mountain, GA area, Venyscapes Landscaping Company is ready to help. Contact us today for additional information or to schedule your next service appointment. We look forward to talking with you.
Get in Touch