Landscaping & Landscape Design
Venyscapes Landscaping Company delivers beautiful designs, high quality landscaping solutions, and affordable prices. Our professional crews have the equipment, and experience with a variety of materials, to make your landscaping designs and dreams a reality and will get your landscaping projects done right. Our whole team is dedicated to walking you through each step of the process to ensure you get the look you want, at the price you can afford.
If you're looking for a landscaping professional, or are just thinking about making a few changes around your property, contact Venyscapes Landscaping Company today and let us discuss how our team can meet your project needs.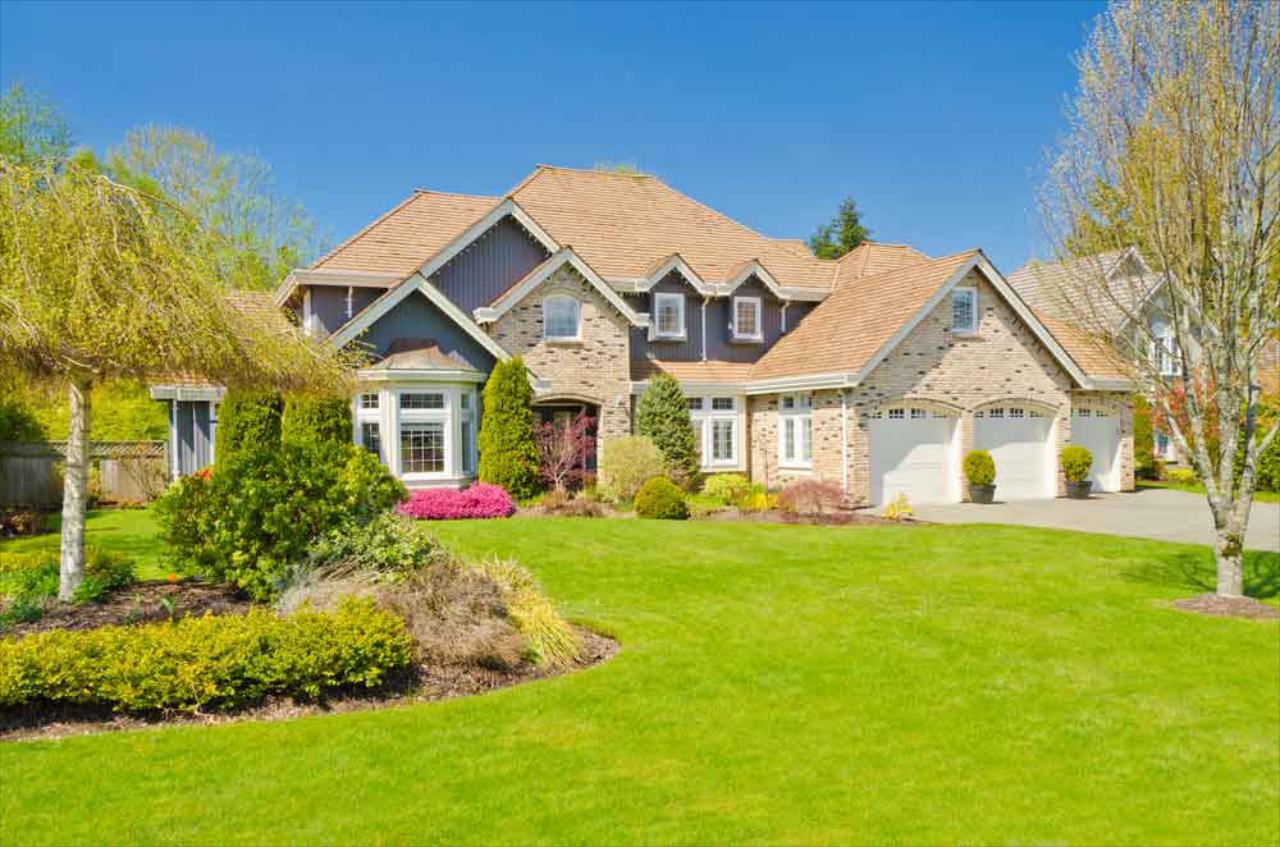 Hardscaping
First, our talented landscape designers will work with you to establish a budget for the project and determine the type of flora that work with your style and maintenance needs. Then, our skilled crews will turn your perfect designs into a reality. We have experience with many types of materials including decorative concrete, block, and stone, and will make sure that your hardscaping and landscaping elements are installed correctly.
Our whole team is dedicated to creating a space that you can be proud of and in which you will enjoy spending time. We look forward to working on your next landscaping or hardscaping project.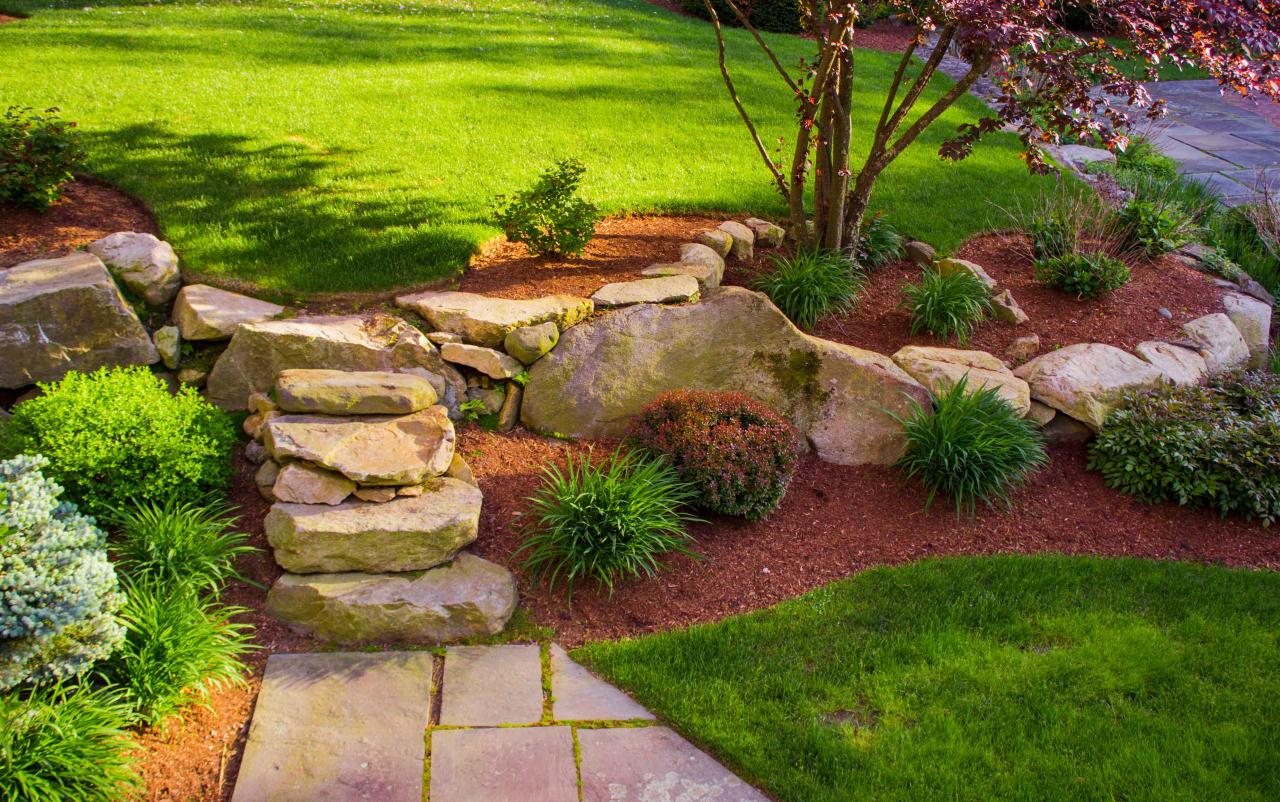 Planting & Mulching, Drainage
Venyscapes Landscaping Company is a locally owned and operated landscaping contractor. We specialize in decorative work, as well as mulching, softscapes, and so much more. Our experience with a variety of plant types, building materials, and concrete means we can deliver a beautiful space for your enjoyment. We also provide concrete staining and stamping to create a custom look for your walls, patios, and other concrete surfaces.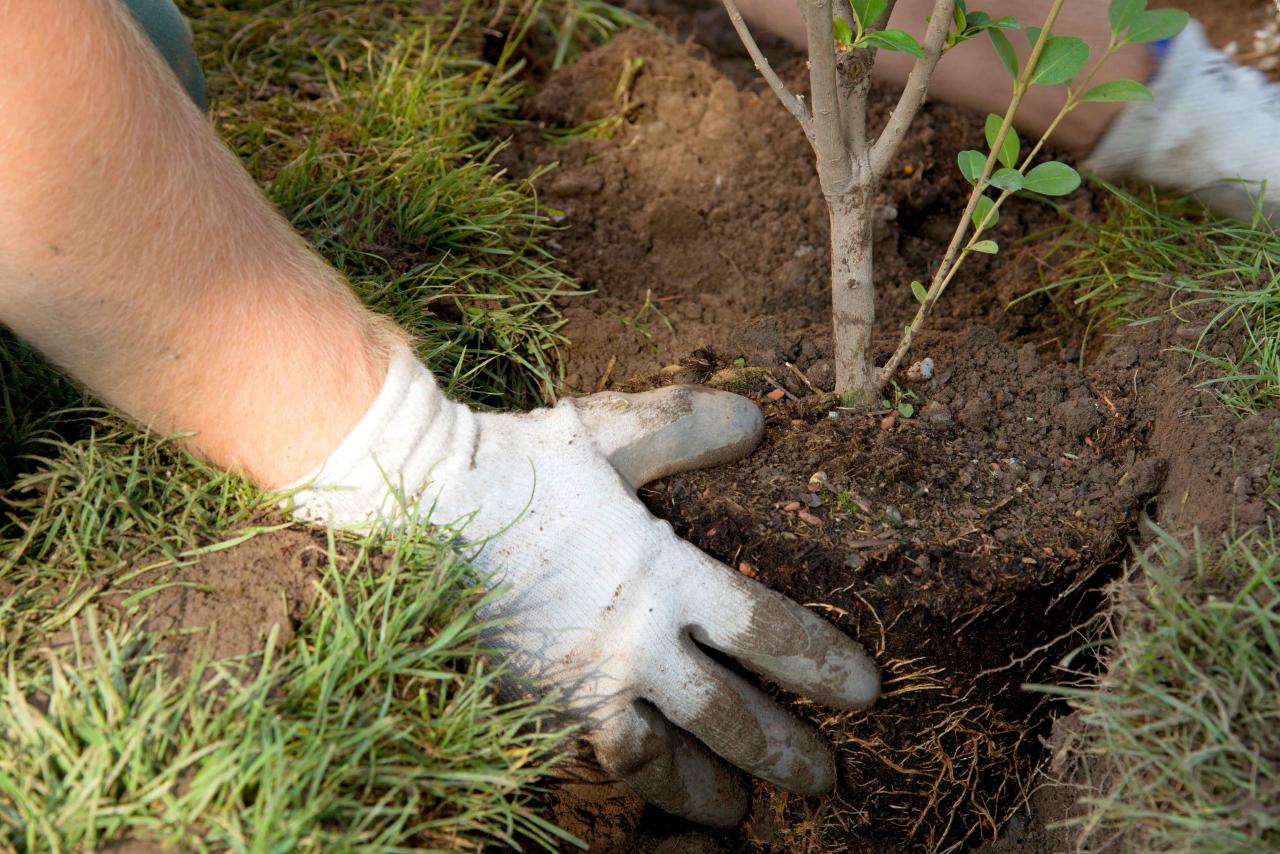 Irrigation & Sod
Avoid the hoses and water any time, day or night, with an automatic irrigation system.
Proper water management is a big part of getting the best out of your green spaces and landscaping. The right system can help make watering much easier and even keep water costs down. An automatic irrigation system help to ensure your lawn gets the right amount of water, at the right time of day, for best results. Put our irrigation and drainage system experience to work for your property and keep your greenery lush, healthy, and green for years to come.